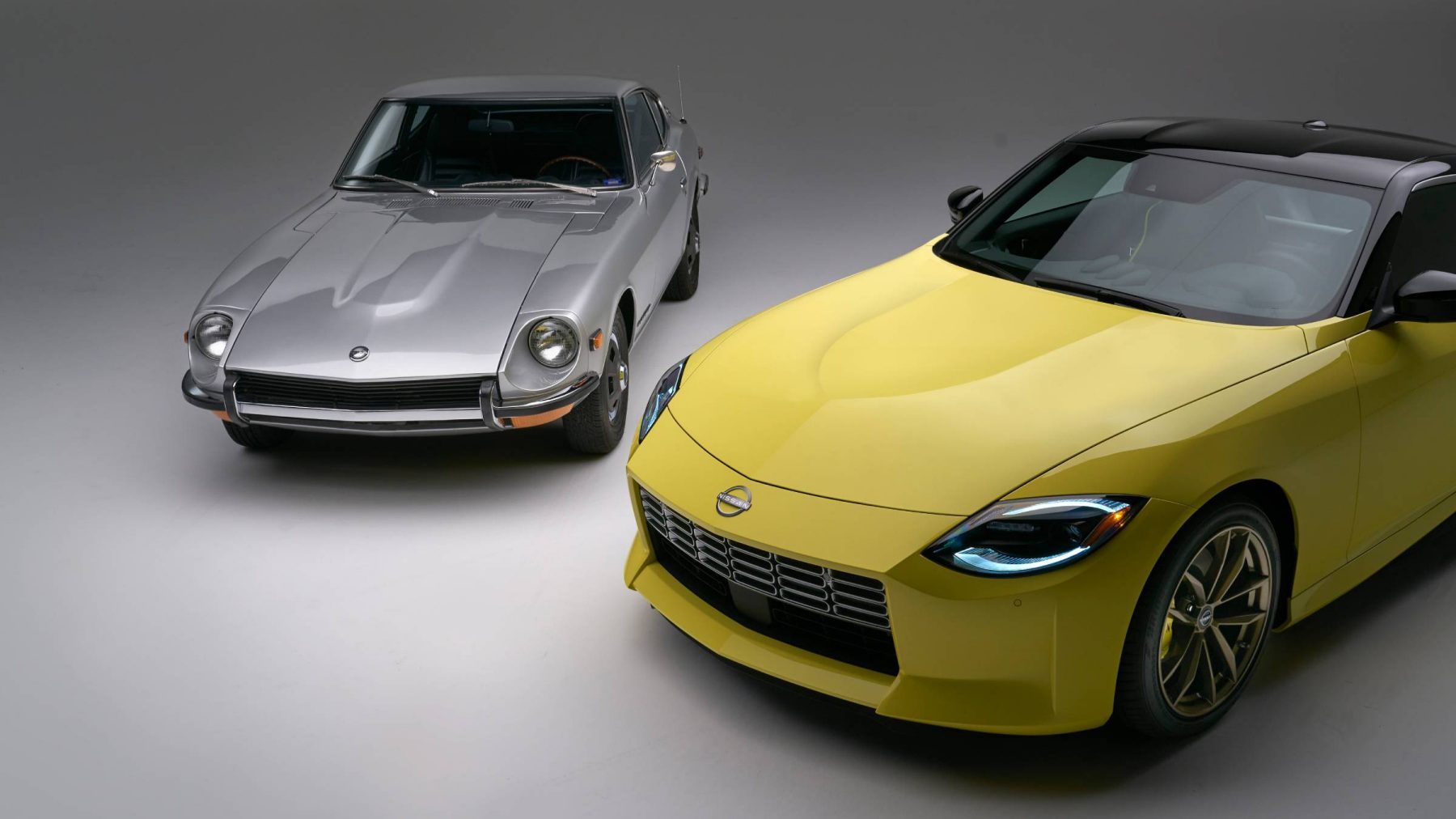 NEW NISSAN Z: It's coming.........
Introducing the 2023 Nissan Z.
New yet still familiar: the seventh-generation 2023 Nissan Z sports car is arriving at Christchurch Nissan in 2022. The arrival date is yet to be confirmed, but rest assured Christchurch Nissan will demo models.
We can't guarantee the Z has the power to transform your personality (watch the tongue-in-cheek Nissan video below), but we do know you'll love the exhilaration of test driving a Z!
The 2023 Z retains its authenticity as a pure sports car: blending modern tech with vintage Z touches – including a fresh, sleek exterior design, long hood and short deck.
Feel the Power of Z: the 3.0-litre V6 twin turbo engine significantly bumps up power output and torque over the previous generation 370Z: extra 68 horsepower, 30% more torque.
Be one of the first to experience the thrill of the all new Z – Register your interest below. We'll let you know when demo models arrive at Christchurch Nissan, so you can book a test drive!
Specifications are for US market and based on latest product information available at the time of release